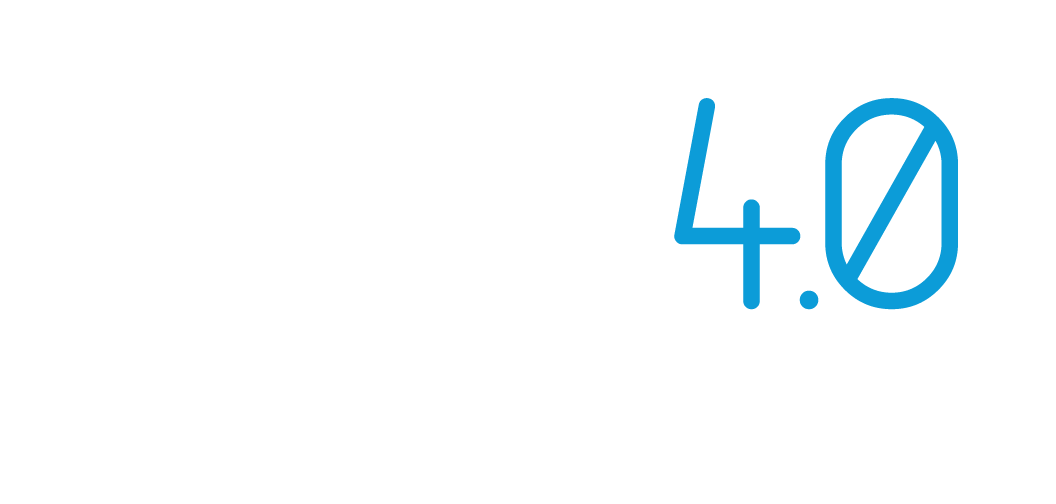 Setting the Pathway Towards a Common European Manufacturing Data Space
1
Data Space 4.0 is an industrial initiative, driven by the national Industry 4.0 initiatives, supported by the Digital Factory Alliance and funded by the Digital Europe Programme from the European Commission.
2
Data Space 4.0 is an Industry 4.0 community born to create a unified voice and a shared pathway and governance model for scale-up of cross-sectorial manufacturing data value networks.
3
Data Space 4.0 will support the community collaboration to align and set the foundations for a harmonised, yet autonomous, roll out and scale-up of a sovereign manufacturing data space continuum.
4
Data Space 4.0 brings together national Industry 4.0 initiatives, European data space think tanks, industrial associations, knowledge and innovation networks, data 4.0 model standardisation initiatives and European networks for SME digital transformation to join efforts and identify common principles for sharing industrial data at the EU level
5
Data Space 4.0 is open to all the digital and manufacturing community concerned with unlocking new data-powered business models and develop rich data value chains in manufacturing products, factories and supply chains.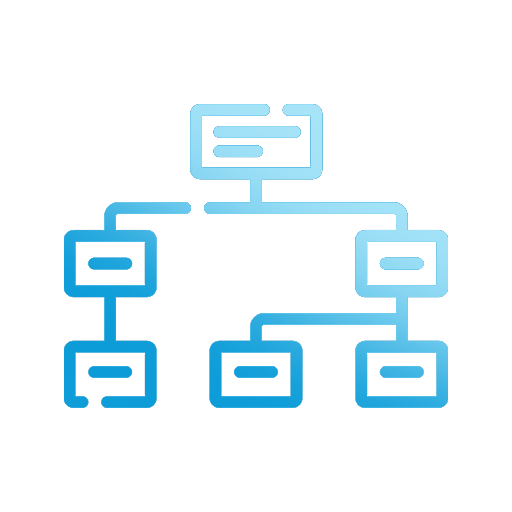 A European Data Space 4.0 alliance and governance model for manufacturing data spaces deployment.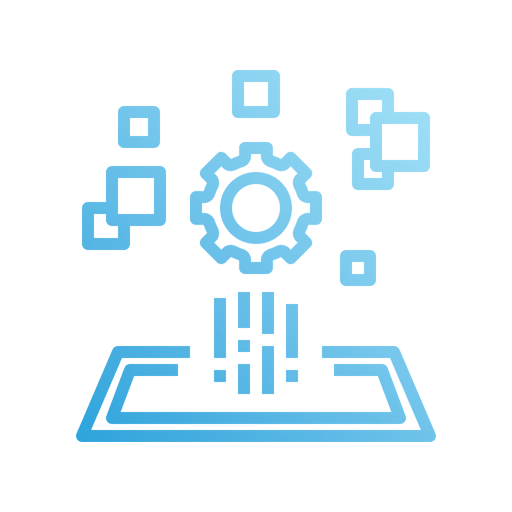 Strategies, business modelling, incentive schemes and best-practices.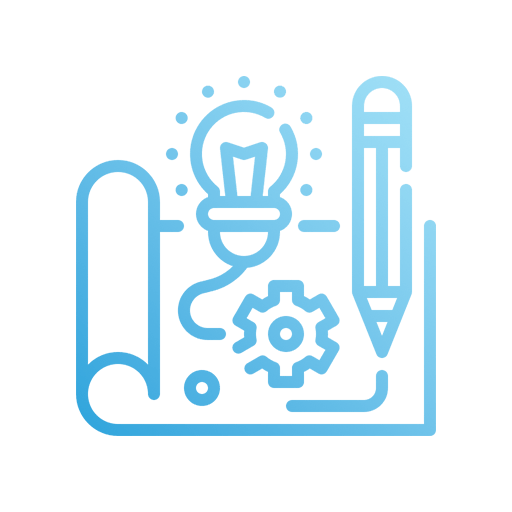 A directory of existing manufacturing data space assets and blueprints.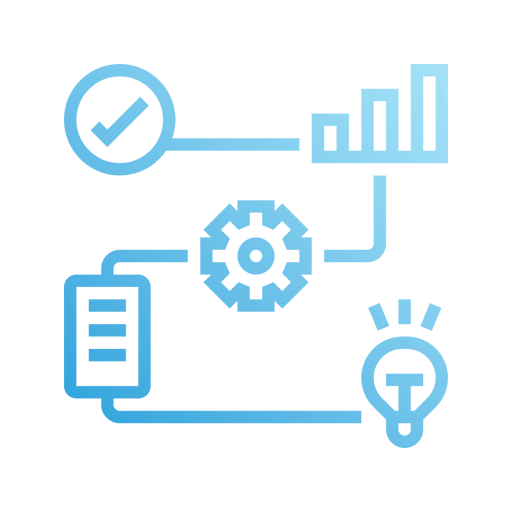 A consolidated set of reference smart data 4.0 models.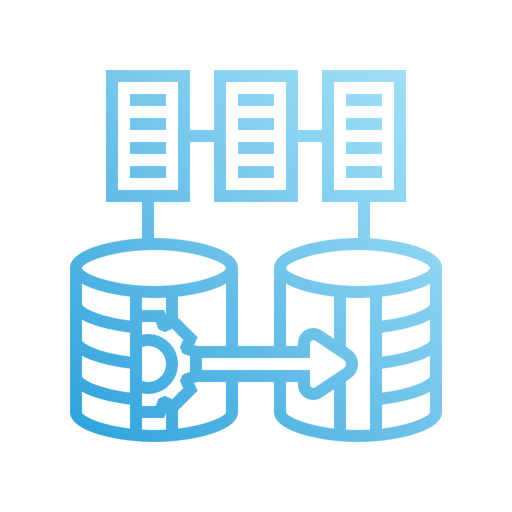 A Data Space 4.0 Minimum Viable Framework (MVF).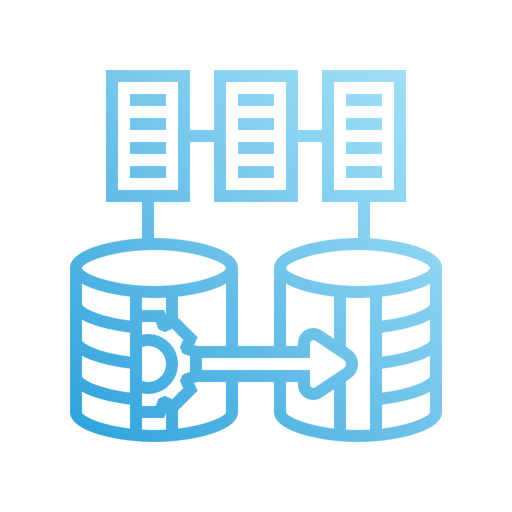 A roadmap towards deployment of pan-EU data spaces for manufacturing.
PART
NERS
The Data Spaces 4.0 consortium is steered by key Industry 4.0 national initiatives, supported by leading digital and market analysis organisations, key European industry 4.0 working groups leading experts and with the support of many research organizations, manufacturing companies and industry associations, well-established in the EU data space ecosystem.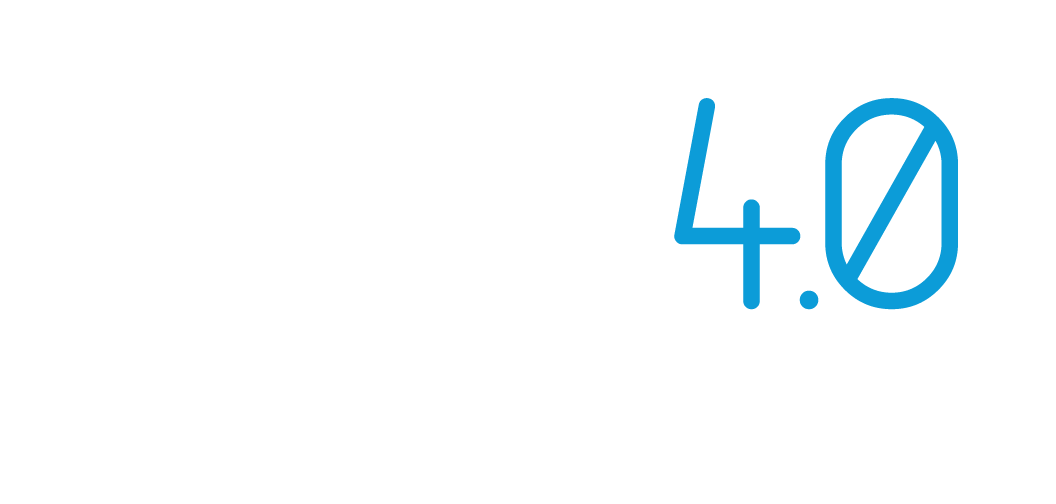 © Manufacturing Data Spaces Copyright 2023